CNC Auto-Motion is based in Warren, Pennsylvania. We specialize in building standard and custom designed CNC routers and CNC lathes for the wood, metal, plastics and composites industries, as well as a new line of CNC stone cutting machinery.
In addition to our line of 3 axis and 5 axis CNC routers, we also specialize in building custom CNC machinery to meet any unique requirements for our customers. Our precision machines are built and designed to last, ideal for heavy duty precision cutting where downtime is not an option. We also build smaller machines for more budget conscious start up companies and custom cabinet shops. You name it, we can build it!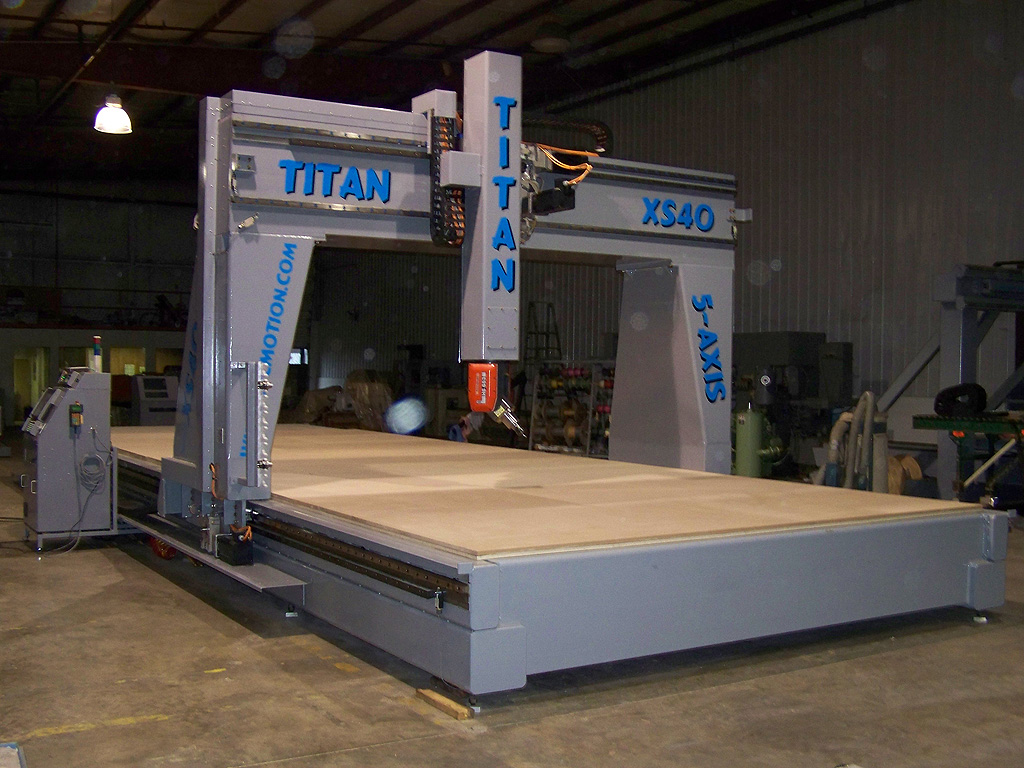 Our latest Titan 5 axis CNC machine installed in Canada has a cutting envelope of 35 feet x 12 feet x 5 feet. The customer has also signed a contract with CNC Auto-Motion to purchase another Titan series machine which will have a cutting area of 80 feet x 20 feet x 12 feet making it one of the top 5 axis CNC machines in North America when it is completed.

CLICK HERE FOR DETAILS & PICTURES
---
Information

If you have any questions or would like to receive a quotation for any of our machines please e-mail us at sales@cncmotion.com
---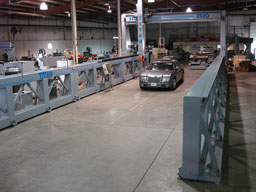 CNC Auto-Motion has just installed another large 5 axis CNC mill, this time at Christensen Fiberglass in Michigan. With a cutting envelope of 60 feet x 18 feet x 10 feet, this mill is one of the largest in operation in the United States. This mill is being used to machine large sized plugs and molds for some of the biggest boat builders in North America.

CLICK HERE FOR DETAILS & PICTURES
This page has been viewed
times.



Site last updated January 28, 2015.


CNC Auto-Motion Ltd. 2015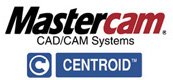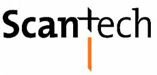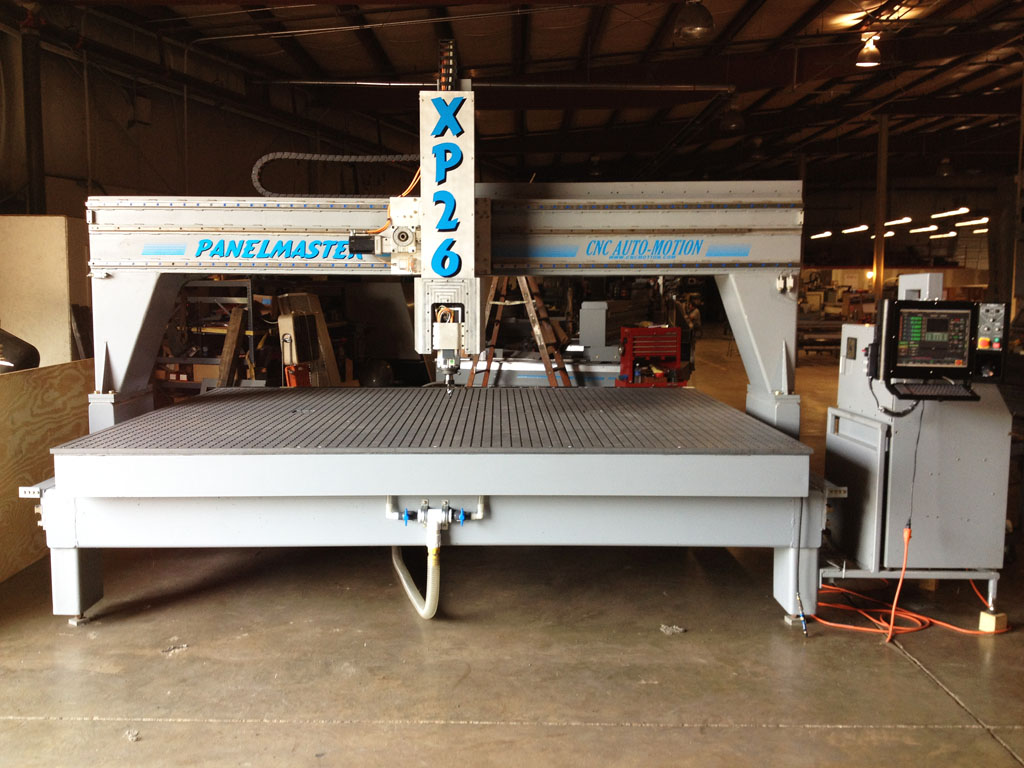 The Panelmaster is the latest addition to the line of custom CNC machines made by CNC Auto-Motion. Specifically built for machining architectural wall panels, this versatile machine is also capable of detailed design work in foam for custom jobs and sign-making businesses.

CLICK HERE FOR DETAILS & PICTURES